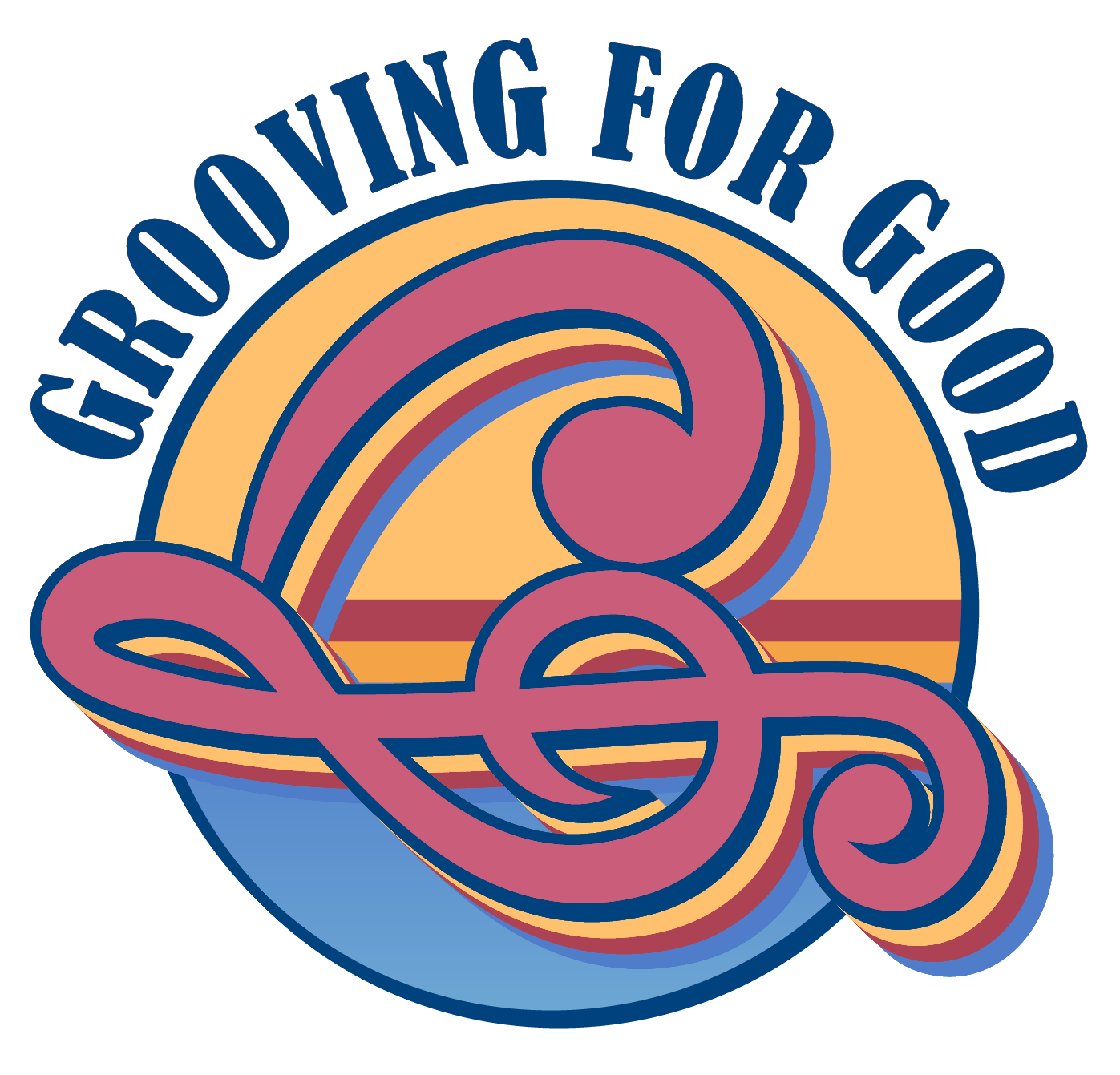 Finding Harmony With Our Feelings
Everyone has feelings and emotions. Everyone wants to be heard and loved.
We envision a creative and prosperous world where people live in harmony with themselves and with others.
Grooving for Good aims to raise awareness of Emotional Intelligence through repurposing and redefining Seattle nightlife.
Groove. Play. Create. Dine. Learn. Feel.
We are not your normal night out.
We host weekly events that not only feature emotional intelligence workshops, restorative practices, and bonding activities, but also platform a diverse range of artists, DJs, musicians, and thought leaders in a cozy, inclusive, welcoming nightclub setting.
Helping Seattle find its Groove
---
Grooving for Good is making emotional intelligence development fun, easy, exciting, and colorful. Would you be interested in facilitating a workshop? Interested in contributing your talents to help people explore their feelings and emotions? Want to make nightlife safe, friendly, inclusive, and accessible? Connect with us! Scroll down to fill out our Connect form, and we'll be in touch with you soon.
Grooving for Good's events are entirely not-for-profit and run off of program revenue, and support from people like you. We greatly appreciate any and all contributions toward creating a more empathic Seattle.
---